Welcome to Lilly's Beauty Pad
Contact us for expert skincare advice and treatments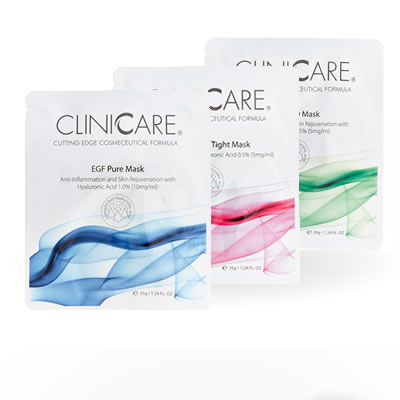 Hello and welcome to our website!
We are back OPEN!
We have a wide range of products available, Dermalogica skincare, Heliocare daylight protection, Clinicare masks and microneeedling rollers, Eve Taylor Reed Diffusers, Candles and bath and body products. Jane Iredale Mineral Skin Care Make up and the Advanced Nutrition system for optimal skin health from the inside out, Jane Iredale and ANP can be ordered by messaging Vicki by email [email protected] or on our Facebook page @lillysbeautypad
Please click the shop now… https://lillysbeautypad.co.uk/shop/ to take a look, It is not fully updated yet so please bare with us, or contact us if you cant find something you want.
All of our products can be posted in the UK, OR FREE local delivery
So if your not local for delivery or you would like to send a gift to a friend we can do that or you, a message can be added for free, please leave what you would like to be included in the notes section when paying. Postage is FREE over £50.
Bookings for all treatments can be made online.
Take Care, thank you for your supporting our small business
Vicki and Charlotte xx

We have implemented the following..
Everyones safety is our absolute top priority.
Clean Touch Certification and Barbicide Hygiene courses have been completed. All required an
d more hygiene and requirements have been but in place.
A lot of these below we already implemented but this what we are following…
Prior to treatment…
Digital pre-screening/consultation forms will need to be filled in prior to appointment and will be emailed to you with your appointment reminder please read carefully. These are digital forms that you fill in and they automatically be emailed to us. This will save us time in the salon completing the forms and having to use paper. This form only needs filling in once but you must satisfy the pre-screening questions everytime. We will of course be pre screening ourselves everyday.
Please try and book appointments together for a longer period if possible, some treatments you will see below will not be available or only available when added to another appointment.
Arrival for treatment…
You will be required to wait outside for your appointment if the door is locked, either in your car or outside the salon. We will call you in when we are ready for you. We will have notices on the door letting you know this. Please be on time for treatments or we may not be able to see you.
Entering the salon…
We will be wearing a mask and you will also be required to wear a mask if you can and we will have them for you upon entry to use with our automatic (non touch) hand sanitiser on the wall. Our uniforms will be freshly laundered each day
How will the treatment room look?
You will be invited to place your items that you have with you into a box in the room, this means all of your belongings will be together and in one place. This box can then be easily sanitised after your appointment. If you can bring as little as possible to your appointment this would be useful.
Your therapist will sanitise their hands before they begin your treatment and during if we need to
Facial treatments – We will not be steaming in our facials anymore. We will have a clean freshly laundered sheet on the couch with a blanket and towel. These will all then be placed into the laundry after treatment
All other treatments will have a thick plastic cover on our couches or couch covers with fresh couch roll on. This will enable us to sanitise easily between clients.
After Treatment..
We will then sanitise all areas that require sanitising in the treatment room and then get ready for our next client, again letting them in the door when we are ready.
Cleaning and Sanitising
We have protocols for cleaning and sanitising before, during and after work. High touch areas are cleaned regularly. Our sanitising wipes make it touch ready in 30 seconds!! So we can thoroughly and quickly sanitise between clients using these and use our barbicide sprays and cleaners during other times, which are in 10 minutes.
Can I come in and just purchase products?
Sorry as we are for the time being still keeping the door locked you will not be able to pop by without calling to let us know. But if you would like to collect some products we would love for you to call us and we can have them ready for you and arrange a collection time with you or Vicki will still be doing FREE local deliveries before or after work.
Take Care and we thank you for your support.
Vicki and Charlotte xx
Meet the team
Contact us today to book an appointment
Fordham's beauty salon
The place to relax, unwind and indulge